Board members are appointed by the Governor to oversee the regulatory authority of this board.  Board members do not provide constituent services as would an elected official, and as such, their personal email and telephone numbers are not published for the public. The board members act as a whole body and not individually.
PLEASE NOTE; with regard to COMPLAINTS, please contact the office for guidance regarding the process for filing a formal complaint; 504.838.5109.  A Board member is not able to directly assist a consumer with a complaint.  A consumer should file a formal complaint as outlined in the complaint form, located under forms/miscellaneous.  Contacting a Board member directly may hinder the process for the complaint.

LA Parishes Map | Districts served by Member
Willie P. Davis, Jr., U-1313
On September 15, 2021, Governor Edwards will re-appoint Willie P. Davis, Jr., U-1313, to represent District A. Term expires 9/14/2025.
______________________________________________________________________________
Stephen G. Boudreaux, E-2371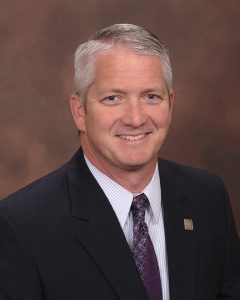 On July 5, 2021, Governor Edwards appointed Stephen G. Boudreaux, E-2371, to represent District C. Term expires 7/4/2025.
_____________________________________________________________________________
Rev. Shelton C. Dixon, Consumer Representative

On February 25, 2019, Governor Edward appointed Rev. Shelton C. Dixon as the Consumer Representative. Term expires 3/16/2025
---
Gregory J. McKneely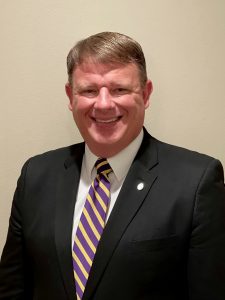 On July 9, 2021, Gov. Edwards appointed Gregory J. McKNeely, U-1390, to represent District D. Term expires 7/8/2025
---
Maurice Southall, E-1625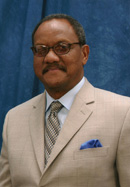 On July 9, 2021, Gov. Edwards re-appointed Maurice Southall, E-1625, to represent District D. Term expires 4/26/2024
---
Juan Mikel Joseph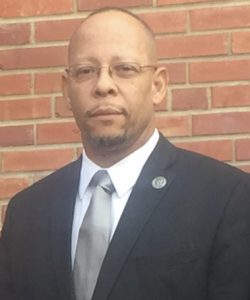 On July 26, 2021, Gov. Edwards appointed Juan M. Joseph, U-1421, to represent District C. Term expires 7/25/2025
---
Rodney McFarland, Sr., E-2132
 
On February 24, 2021, Governor Edwards re-appointed Rodney McFarland, Sr., E-2132, to represent District B. Term expires 2/23/20025
---
Louis Charbonnet, III, E-1365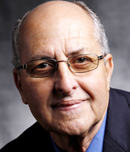 On October 15, 2021, Governor Edwards appointed Louis Charbonnet, III, to represent District A. Term expires 3/16/2025
---
Terry R. Luneau, E-2202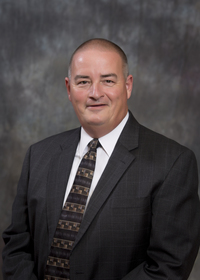 On July 5, 2021, Governor Edwards re-appointed Terry R. Luneau, E-2202, to represent District B. Term expires 7/24/2025